Southwest Virgina's Largest Comicon since 2008!
At the Tanglewood Mall (second level). Please come out and enjoy yourself.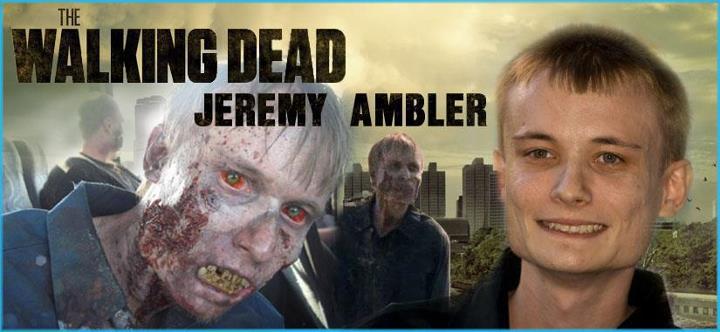 Jeremy Ambler is a guest! Michael Copon CANCELLED!
Comic Books
Artist/ Creators
Toys
Star Wars
Star Trek
Action Figures
Anime
Manga
Collectible Card Games
Admission $5.00 per person. Children ten and under are FREE with paid admission! VIP admission is $10.00 per person and you get in 1 hour early at 10am! Get your tickets now! (Tickets coming soon)
Show hours are 11am to 5pm. VIPs get in at 10am!